Compassionate Advice for All Stages of Life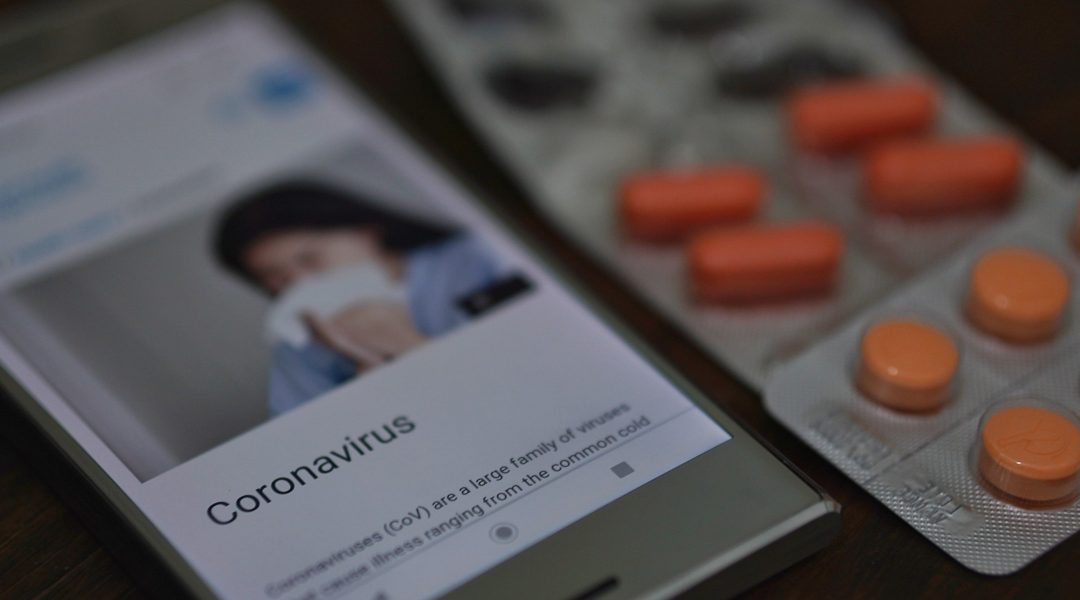 The MA House of Representatives voted unanimously on Wednesday January 15th to approve the Abuse Registry Bill known as Nicky's Law, a bill that would create a registry of anyone found abusing the developmentally disabled.
What We Do
From the birth of your first child, to how to transition a special-needs teenager into young adulthood, to your own retirement, to keeping up with the changing needs of an elderly parent, and everything else along the way, Special Needs Law Group is the trusted resource in Massachusetts.
About SNLG
SPECIAL NEEDS LAW EXPERTS
We are dedicated to providing successful solutions by guiding families and individuals with special needs so that they can navigate the wide variety of legal issues they may face.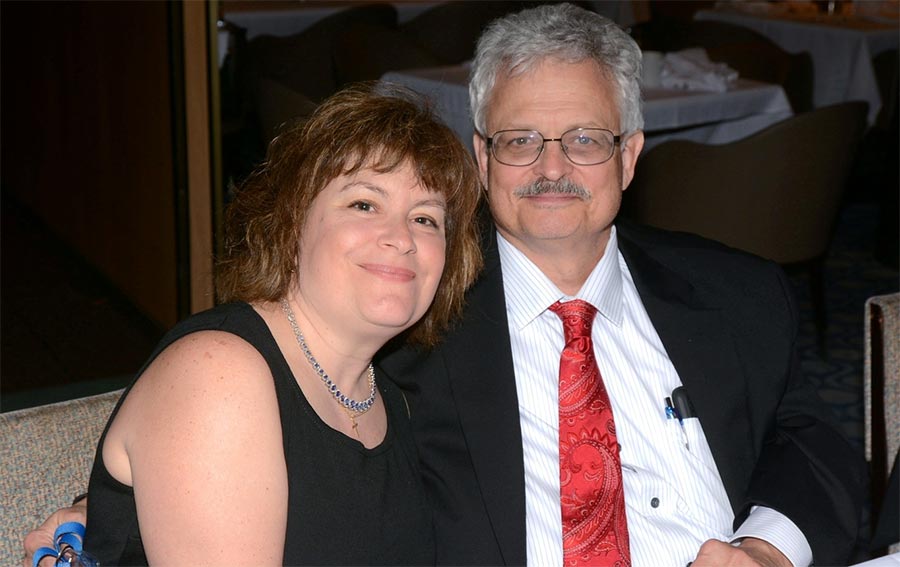 "The bottom line for me was top-notch legal service with customer service to match! When was the last time you actually looked forward to working with a law firm?"
 "Attorney Hines came to the consultation well briefed and prepared on the matter at hand. There was no doubt as to her expertise.  The advice and informatio[n] provided will save me time, stress, and $$!  The follow up was equally thorough and professional."
 "I just reviewed our Estate Plan and would like to congratulate you for the excellent and thorough work. I am very impressed by the organization and explanation of all the documents that make it easier for a non-expert to follow the basic concept of the various documents."
"Attorney Annette Hines and the team at SNLG of MA were outstanding. My experience dealing with other law firms has been cold indifference. From start to finish, I found the folks at SNLG to be a refreshing change. [Their staff] were a delight, delivering top-notch customer service, care, and compassion. They were responsive, prompt, and thoroughly professional. Nothing fell through the cracks and the interactions with staff were seamless. Everyone behaved as part of a cohesive team with a focus on me, the client."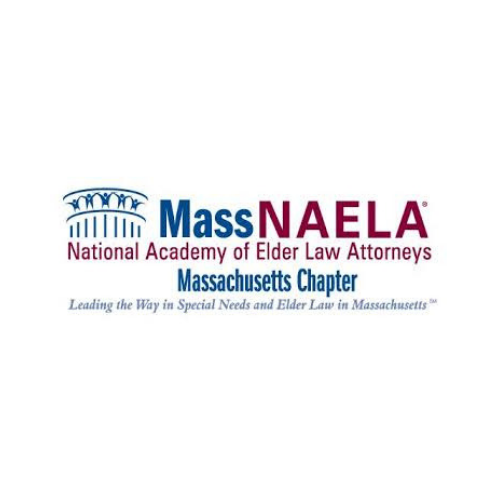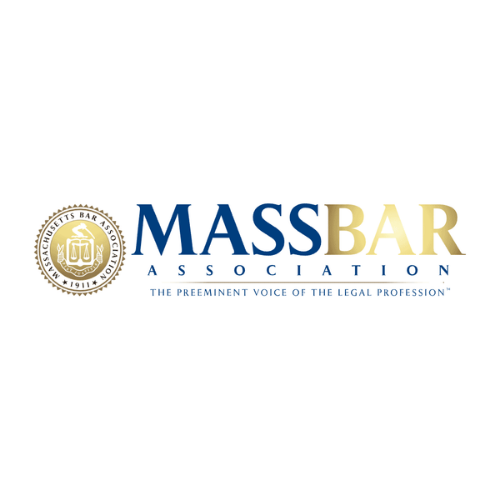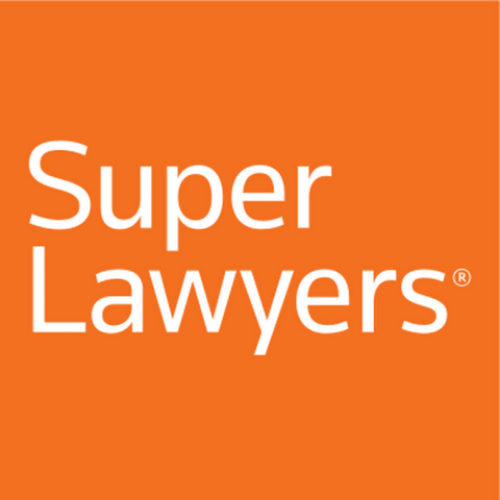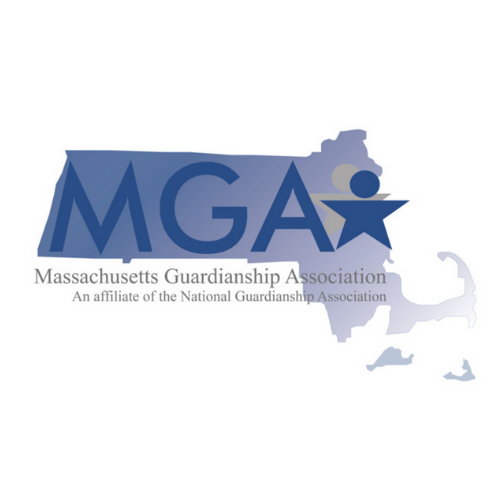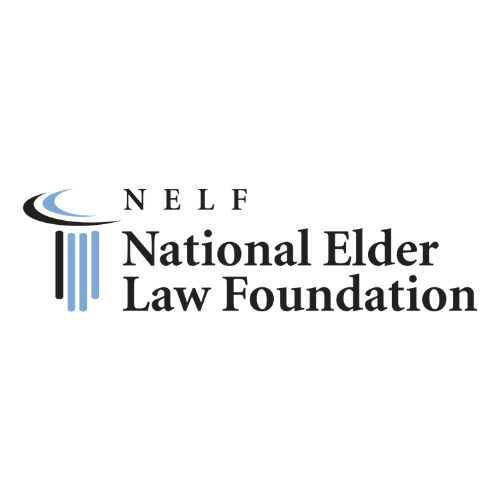 Plan for now & the future